Do, 09.09.2021
ab 20 Uhr
Party

Party: Urban String @ Resonanzraum
Urban String »Jukebox«
mit dem Ensemble Resonanz.
Münzeinwurf für die One More Time-Jukebox: Unser Musikautomat spielt einen Abend lang eure favorite und unsere hidden Tracks, die Crème de la Crème aller Greatest Hits, das ultimative Best-of instrumentaler Höhenflüge, das Who is Who unserer Lieblingsgäste – die fantastische Wahrscheinlichkeit des klangvollen Unerwartbaren. Welcome to the show mit Talkmaster Justin Caulley!
Sa, 25.09.2021
00-01 Uhr


BTTB - Back To The Basics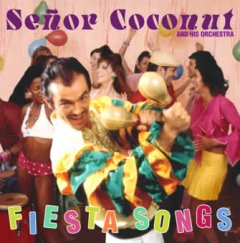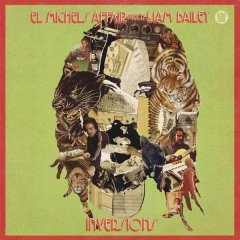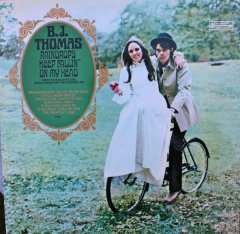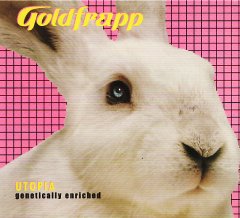 Nach zwei Monaten Pause gibt es ab sofort wieder jeden Monat eine Nightlounge von BTTB auf NDR Blue. Und heute gibt es neben neuer Musik von Dave, El Michels Affair und Captain Mustache ein paar alte Perlen von Maya Jane Coles, Masego, Kelis und Don Air! Bei Don Air handelt es sich um ein Trio, das um die Jahrtausendwende ein Album und mehrere Singles als Don Air, aber auch als Elmeques veröffentlicht hat. Die drei Tischler lebten damals in London, waren aber ursprünglich (zumindest teilweise) aus Hamburg. Außerdem gibt es ein paar sehr hörenswerte Coverversionen von großen Hits.