Sa, 13.10.2018
22:59-06 Uhr
Party

Party: WobWob! presents: Spooky.


WobWob! Presents: Spooky.
#grime // UK


It's hard to find a dj or producer with the encyclopaedic knowledge of UK bass music that Spooky has, spanning jungle, UK garage, dubstep, and of course, grime. He's one of the true OGs in the scene, with releases dating back to '05, as part of the legendary underground Slew Dem crew. Since those early days, the man has championed grime as a producer and DJ on countless stations, including Rinse FM, NTS, and guest mixes for BBC Radio 1.

Spooky began DJing on pirate radio from the age of 15, during the initial peaks of grime's popularity in the early 2000s, but his first big break into the wider music scene came about in 2005, with the release of 'Joyride'. Sampling the seminal dancehall track 'Joy Ride Riddim' by Dave Kelly, the bouncy grime instrumental was released on Slewdem Productions, featuring MCs including Jammer, Chronix, and Shorty Smalls.

We are proud to have him. The night with Sir Spyro was a blast, so we know there are grime lovers looking fwd to this.

May contain #bass, #grime, #dubstep and #jungle.

Support Your Local Bass!

Weitere Infos unter

www.wobwob.net
Do, 18.10.2018
21-22 Uhr

BTTB - Back To The Basics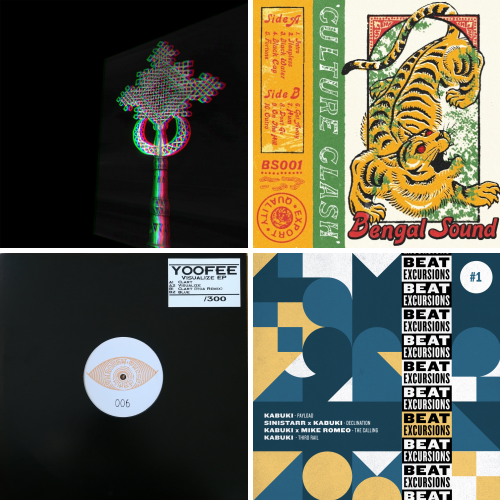 Bevor es in der zweiten Hälfte um schnellere Beat Excursions von Kabuki, Sinistarr, Yoofee, Om Unit oder Commix geht, bewegen wir uns in der ersten Häfte mit Egoless, TMSV, Sepia, De-Tü und Chokez im Dreieck zwischen Dub, Dubstep und Grime.